INTRODUCTION
HELLO and THANK YOU for visiting Get a Teaching Job. You are here because you want to secure a teaching job. Whatever your status, whether it is your first teaching job or you have experience and are seeking a change, you came to right place. If you have done any research at all, you know that getting a teaching job is a tremendously competitive challenge. 
This is a COMPREHENSIVE GUIDE that will direct you through the whole process from start to finish – so you will GET A TEACHING JOB!
Other websites only give you bits and pieces on how to write a resume or a list of job boards. To land that ideal new position, you have the right TOOLS and get every ADVANTAGE you can – and I will provide you with those tools and advantages SO YOU CAN START INTERVIEWING NEXT WEEK - AND LAND THAT NEW TEACHING JOB!
It isn't complicated – you just have to know the right steps, and they are all right here for you. 
IF YOU FOLLOW THE GUIDE, YOU ARE CERTAIN TO GET A TEACHING JOB.  
Statistics show you have only a 10% chance of getting a job through online applications while competing with thousands of others. That's a 90% chance you won't get a job. You can't take that risk and only get a substitute or aide job for minimal pay. YOUR CAREER IS TOO IMPORTANT TO PUT AT RISK – GET THE GUIDE NOW. 
An investment of just $199 for this amazing Guide will advance your career exponentially.
** USE OUR LIMITED-TIME COUPON CODE SAVE-100 FOR $100 OFF - NOW ONLY $99
Seems like a clear choice to get the Guide and make sure you GET A TEACHING JOB!
Be confident in your choice with a 30 day no-questions-asked refund policy. 
An investment of just $199 for this amazing Guide to advance your career & obtain a job paying $40k-$50k -$60k is a minimal investment for your career.
Sign-Up NOW
Know that you are getting the most comprehensive Guide on the market to
help you Get a Teaching Job. I have spent years developing this Guide. No other resource gives you all the secrets,
system and tools to obtain the teaching job of your dreams.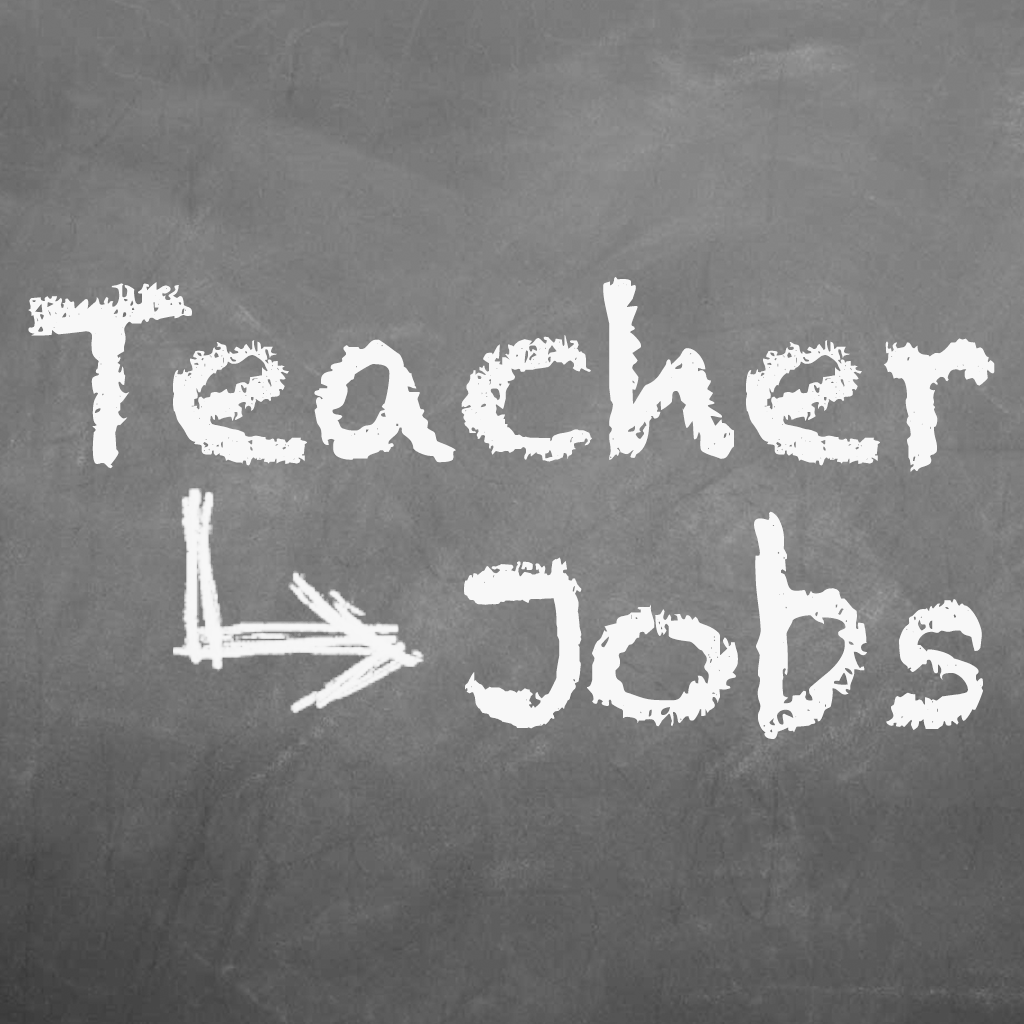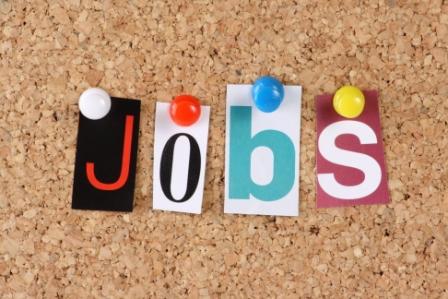 Preparation
– getting documents in order
Search process
-identifying jobs and how to apply
Interviewing
-Getting an Interview
-preparing for questions
Getting Hired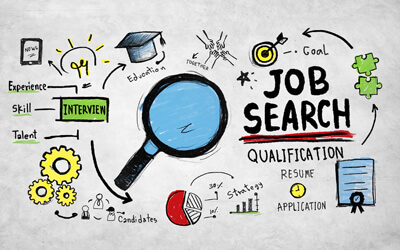 Sign Up to create your personal account for membership access to the guide.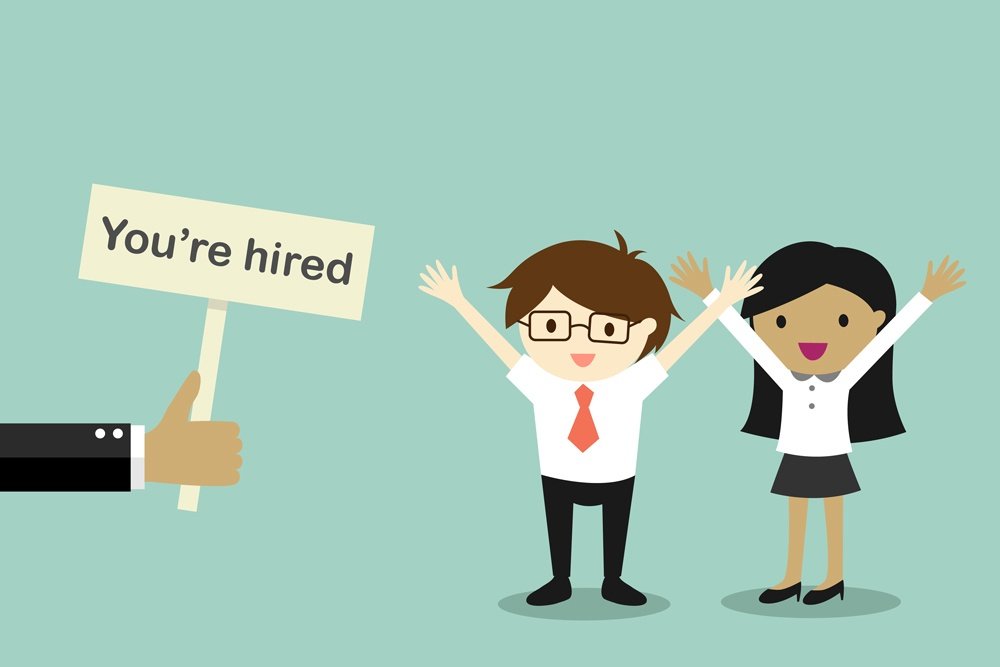 Once you have signed up your account, you can come back and visit the guide whenever and as often as you like. It is best to complete each section, following the system one step at time. 
My Biography 
Here is a little background on me.  My name is Gary Loup and I started in the teacher placement business in 1987. I was initially recruited by a company called Educational Placement Service (EPS) to open an office for them. EPS was expanding nationally and grew to 13 offices across the country, by far the nation's largest teacher placement agency. Every year with EPS, I was the top 1 or 2 in numbers of teachers placed. After 20 years with them, I founded my own agency called TeacherJobs. For 13 years I have been operating that agency serving as President and Placement Director.
During my 34-year Teacher Placement career, I have helped THOUSANDS of educators get new positions, including teachers, counselors, librarians and administrators, from Assistant Principals through District Superintendent. First year salaries of those placed has totaled $100,000,000.
Through the agency we are only able to serve a limited number of clients each year. 

SO, I DECIDED TO OFFER MEMBERSHIP TO THIS GUIDE TO HELP SO MANY MORE TEACHERS GET THEIR OWN TEACHING JOB,

 doing exactly what we do through the agency. The Guide will give you step by step instructions on just what principals are looking for, how to apply, get interviews, and 

HOW TO GET HIRED!